Keyholding & Alarm Response Services – Domestic Servcies
Black and White Key Security are leading industry experts within Keyholding and Alarm Response Services, offering our clients a hassle-free, fast, and professional security service, 24 hours a day, 365 days a year. As well as providing fully supported keyholding and alarm response solutions to many domestic customers, our services are trusted by a wide variety of commercial properties such as; councils, schools, surgeries, banks and communication hubs.
Our keyholding service provides customers with assurances that their premises will be protected 24/7, 365 days per year.
What Can You Expect from Black and White Key Security?
• A site survey is conducted, detailed processes and procedures are created with our customers
• A risk assessment is carried out to ensure quality and safety for our customers and their family
• All keys are stored safely in an industry-regulated (to British Standards) sealed pouch; we pride ourselves on the highest levels of regulation with holding your keys.
• We install our security signage in agreed locations or provide signage for you to display, this starts to form part of our deterrent approach
• Once your assignment goes live, we take the responsibility 24 hours a day, 365 days a year
• On any activation or escalation, our mobile security officers are rapidly deployed by our control centre
• On arrival, our mobile officers will conduct a thorough sweep of your entire premises both internally and externally
• If a break-in/intrusion or other serious situation has occurred, the mobile officers will respond by; contacting emergency services, liaising with the customer, securing the premises and will only leave once measures safeguarding the premises are complete
• You will receive an email or phone call giving details of the attendance report on the next working day
• All key movements are logged and are audited on a regular basis.
Looking for an Alarm Response Service?
Who attends your property when the intruder or fire alarm is activated? Take the onus away from your neighbours or other family members and instruct Black and White to be your 24/7 emergency response service.
By utilising Black and White Key Security, you will be benefitting from a team that is specifically trained to safely handle any issues that arise. Our officers will be able to make critical decisions that diffuse or deter certain situations and support the protection of your home. We provide attendance reports for each alarm activation, including the steps taken after a false alarm to provide you with peace of mind against potential break-ins.
Our officers check for signs of breach or vandalism. They then enter the premises checking for reason for the activation; faulty alarms, sensors, cameras, spiders/insects and water leaks are just a few of the common issues alongside serious break-ins. Our officers secure the site, resolve issues wherever possible or organise with relevant trades and authorities to ensure the premises is fully secure and safe.
We pride ourselves on being more than just the alarm response service; we are on hand to assist you 24/7. From losing your keys to needing a package placed indoors or contractor let in we can attend to assist. Being on call 24/7 we are not just a response service for when your property is unoccupied, we respond to panic alarms and to calls to assist if you feel threatened or vulnerable.
This is where Black and White Key Security can help. By appointing an approved security company for keyholding and alarm response services, you can rest assured that your property and your family's wellbeing is protected around the clock.
All of our fully trained security employees are extensively vetted in accordance with BS7858 before appointment and carry personal identification all times.
Tags: Keyholding & Alarm Response Services – Domestic Servcies
Black and White Key Security offer a wide range of keyholding and alarm response security services for both the commercial and domestic sectors.
All of our security officers are fully vetted, insured and trained before deployment and carry personal identification at all times.
For further information regarding our extensive keyholding services please contact us here or call us on 0808 169 9913.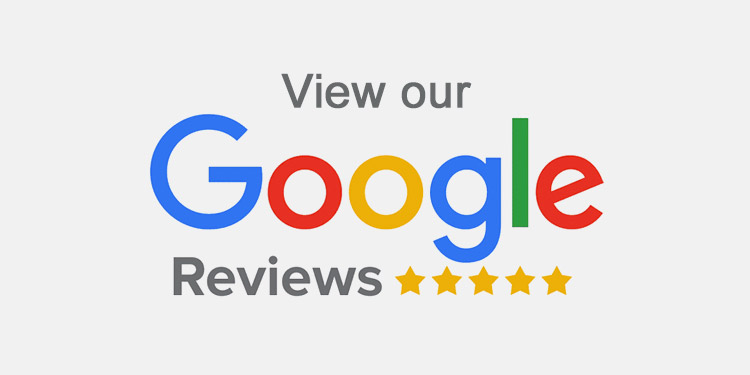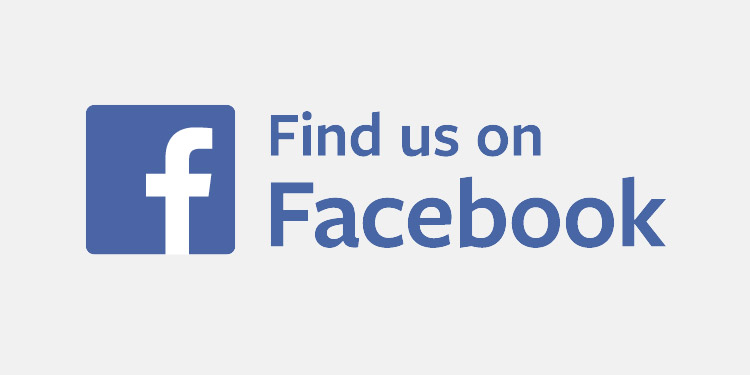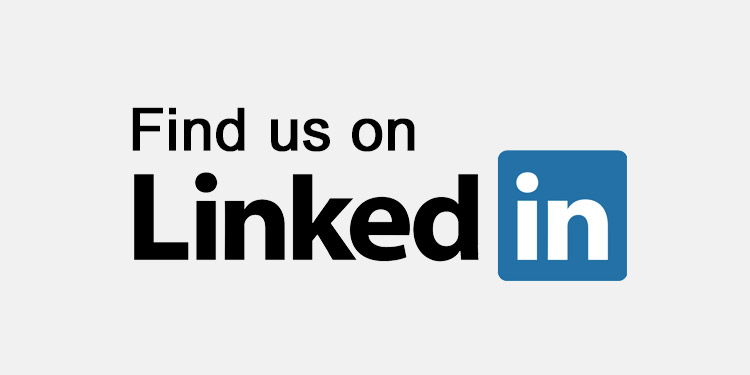 We can supply Nationwide coverage and our core areas include:
Hemel Office: Hemel Hempstead, Watford, Aylesbury, St. Albans, Luton, Stevenage and surrounding areas.
Marlow Office: Marlow, High Wycombe, Beaconsfield, Amersham, Maidenhead, Slough, Reading and surrounding areas.