Vacant Property Inspections & Access visits
If you go away on holiday or are away from your property for any length of time, you can arrange Vacant Property Inspections. We can attend your property and move post away from the doorway / empty letter box and check for leaks or burst pipes etc. These can also act as a deterrent where the presence of a fully marked security response vehicle along with a uniformed security officer is clear.
We can also attend your premises to let in contractors
Tags: Vacant Property Inspections & Access visits
Black and White Key Security offer a wide range of keyholding and alarm response security services for both the commercial and domestic sectors.
All of our security officers are fully vetted, insured and trained before deployment and carry personal identification at all times.
For further information regarding our extensive keyholding services please contact us here or call us on 0808 169 9913.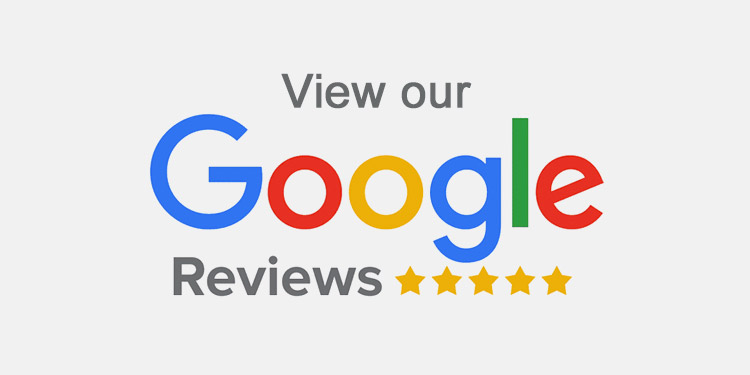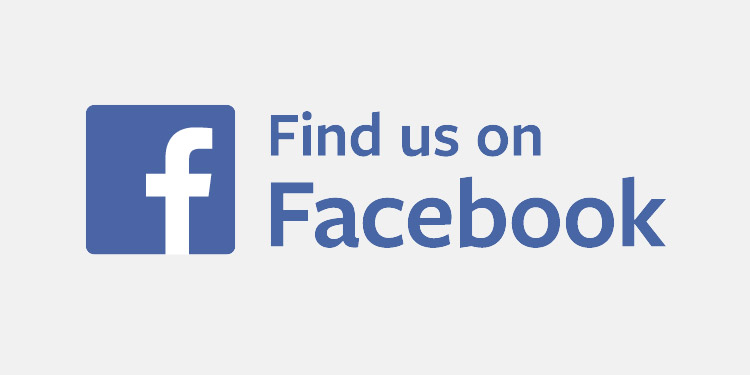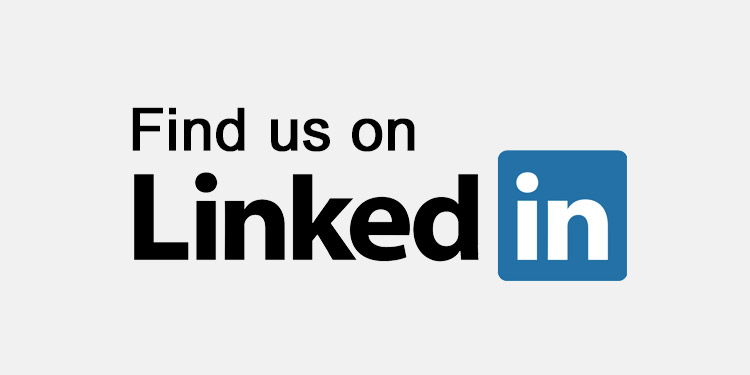 We can supply Nationwide coverage and our core areas include:
Hemel Office: Hemel Hempstead, Watford, Aylesbury, St. Albans, Luton, Stevenage and surrounding areas.
Marlow Office: Marlow, High Wycombe, Beaconsfield, Amersham, Maidenhead, Slough, Reading and surrounding areas.