What are Open ups and Lock ups?
Black and White Key security takes on the responsibility for alarming and securing your premises at the end of the working day and ensuring that it's safe to enter at the beginning of the next working day.
Our SIA licensed security officers complete the open and lock services, locking up at night after your employees have gone home and returning in the morning to unlock the premises for the new day, whilst checking the safety and security of the building before your employees arrive.
This way you only have to give out one set of access keys so not to compromise your site security by passing keys out to numerous staff members. We arrive at your requested time and unlock your site by following your unlock procedures.
This peace of mind service ensures that your premises are always fully secured at the end of the day. One of our fully trained, insured and licensed security officers will attend your site at your requested time and complete a full lock up of the site. They will do a full internal patrol of your site closing windows, turning off lights, fans, air con units etc. Once the site is ready they will then set the alarm and secure the doors/gates etc. This takes the onus away from the final member of staff on site or even leaving your site security in the hands of your cleaning company.
Additionally, a 24-hour call-out service means that at very short notice an officer can attend the premises ready to carry out the necessary checks. We are regularly called upon by staff who have left something in the building and need access, or forgotten their entry swipe card etc.
We are also approached for ad-hoc open/lock ups to let contractors in and secure the building when they have completed necessary works.
Tags: Open ups and Lock ups
Black and White Key Security offer a wide range of keyholding and alarm response security services for both the commercial and domestic sectors.
All of our security officers are fully vetted, insured and trained before deployment and carry personal identification at all times.
For further information regarding our extensive keyholding services please contact us here or call us on 0808 169 9913.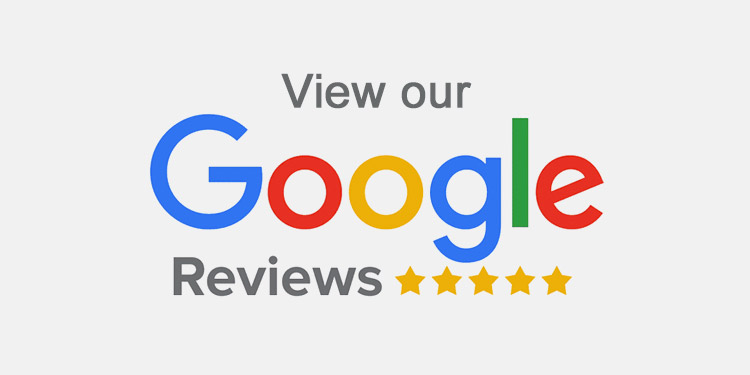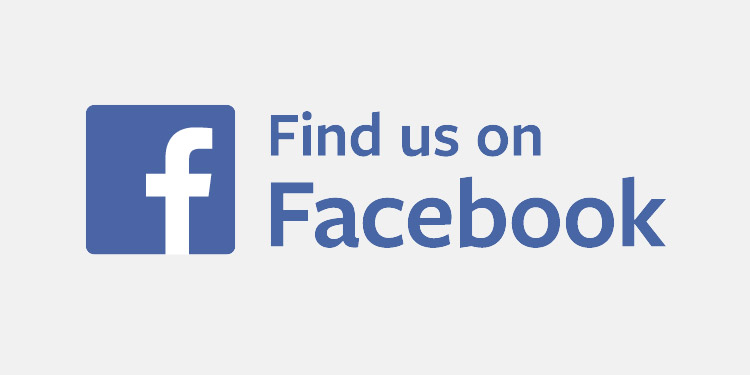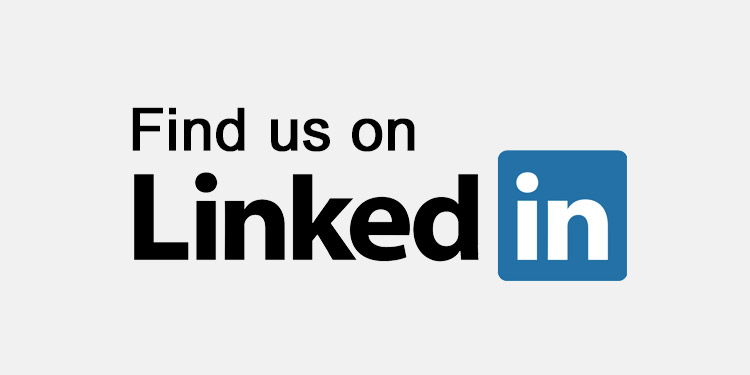 We can supply Nationwide coverage and our core areas include:
Hemel Office: Hemel Hempstead, Watford, Aylesbury, St. Albans, Luton, Stevenage and surrounding areas.
Marlow Office: Marlow, High Wycombe, Beaconsfield, Amersham, Maidenhead, Slough, Reading and surrounding areas.