Keyholding & Alarm Response
Black and White Key Security are leading industry experts within Keyholding and Alarm Response Services, offering our clients a hassle-free, fast, and professional security service 24 hours a day, 365 days a year. We provide fully supported keyholding and alarm response solutions for a variety of businesses including government, councils, schools, academies, colleges, surgeries, warehousing and distribution, industrial, construction and commercial as well as many domestic customers.
Our keyholding service provides customers with assurances that their premises will be protected throughout the periods they are not operational or remain closed. This includes evenings, weekends, and public holidays; our service operates 24/7, 365 days per year.
What Can You Expect from Black and White Key Security?
• A site survey is conducted, detailed processes and procedures are created with our customers
• A risk assessment is carried out to ensure quality and safety for our customers and their staff
• All keys are stored safely in an industry-regulated (to British Standards) sealed pouch; we pride ourselves on the highest levels of regulation with holding your keys.
• Our security personnel are briefed on the assignment to ensure we adhere to processes and procedures in safeguarding your business.
• We install our security signage in agreed locations, this begins to form part of our deterrent approach
• Mobile patrols, lock and unlocks and other services can be added to your assignment, these will provide greater security for your business
• Once your assignment goes live, we take the responsibility 24 hours a day, 365 days a year
• On any activation or escalation, our mobile security officers are rapidly deployed by our control centre
• Once onsite, our mobile officers will conduct a thorough sweep of the entire site/premises both internally and externally
• If a break-in/intrusion or other serious situation has occurred, the mobile officers will respond by; contacting emergency services, liaising with the relevant business contact, securing the premises and will only leave site once measures safeguarding the business are complete
• Detailed attendance reports will be sent through to relevant personnel on the next working day
• All key movements are logged and are audited on a regular basis.
Looking for an Alarm Response Service?
Who attends your commercial premises when the intruder or fire alarm is activated? Take the onus away from yourself or your staff members and instruct Black and White to be your 24/7 emergency response service.
Often, businesses have their staff attend alarm activations. This could leave your site exposed, as staff are not really trained to deal with risky situations, leaving your employee vulnerable and isolated. You also risk breaching the Lone Worker Policy and may fall foul of the Health and Safety at Work Act. This is where Black and White Key Security can help. By appointing an approved security company for keyholding and alarm response services, you can rest assured that your property and your staff wellbeing is protected around the clock.
Specialising in alarm response we have a team of response officers on the road at all times. These response officers are deployed to attend your premises as soon as we are passed an activation. All attending officers are fully trained by the SIA (Security Industry Authority), fully licensed and insured. They will always arrive in a marked up Black and White patrol vehicle. If we find a serious incident has occurred and need advice we will contact a nominated keyholder but for all other activations our professional team will deal with the situation always ensuring your alarm is reset and monitored. We will then notify you the following morning of the activation and it's outcome.
Even if you have lost police or fire brigade response then you are still protected, as we will always attend. If we arrive on site and need assistance from another emergency service then we will call them. The Police force have many incidents to attend where as we are dedicated to alarm response.
As standard we ensure that your property is never left unsecure, unalarmed or unmonitored.
All of our fully trained security employees are extensively vetted in accordance with BS7858 before appointment and carry personal identification all times.
Tags: Black and White Key Security Limited
Black and White Key Security offer a wide range of keyholding and alarm response security services for both the commercial and domestic sectors.
All of our security officers are fully vetted, insured and trained before deployment and carry personal identification at all times.
For further information regarding our extensive keyholding services please contact us here or call us on 0808 169 9913.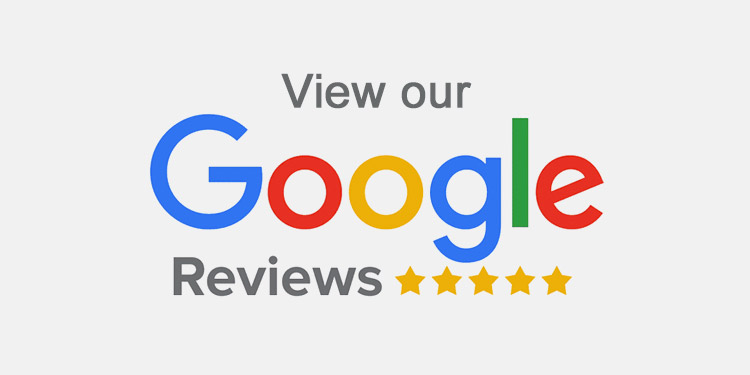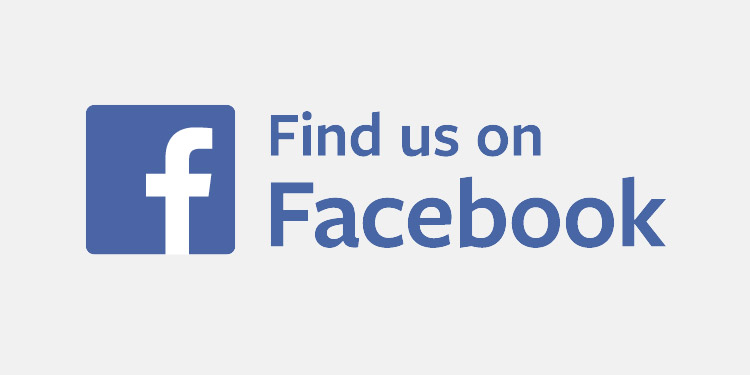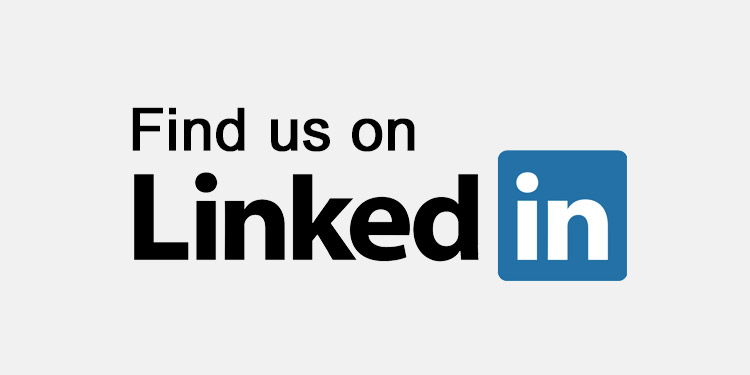 We can supply Nationwide coverage and our core areas include:
Hemel Office: Hemel Hempstead, Watford, Aylesbury, St. Albans, Luton, Stevenage and surrounding areas.
Marlow Office: Marlow, High Wycombe, Beaconsfield, Amersham, Maidenhead, Slough, Reading and surrounding areas.