'We are looking to transfer you this site from ***** Security. We have had attendance issues with them and would like to transfer to a more reliable partner (yourselves)'.
After supplying some last-minute guarding at an emergency site in Slough 'Many thanks again for the conscientious and professional approach of yourself and Black and White Security'.
After completing a temporary lock-up service – 'I would like to take this opportunity to thank you and your team for the fantastic service they have provided. It has been greatly appreciated'.
The customer was away and needed the side gate opening for the dog walker – 'Thanks guys, thanks for the super-fast response, all the best'.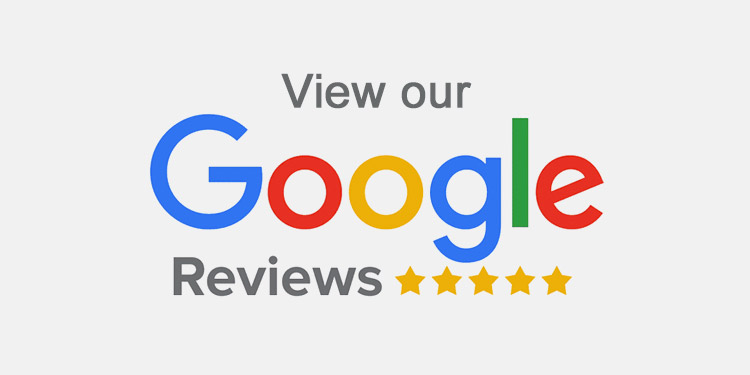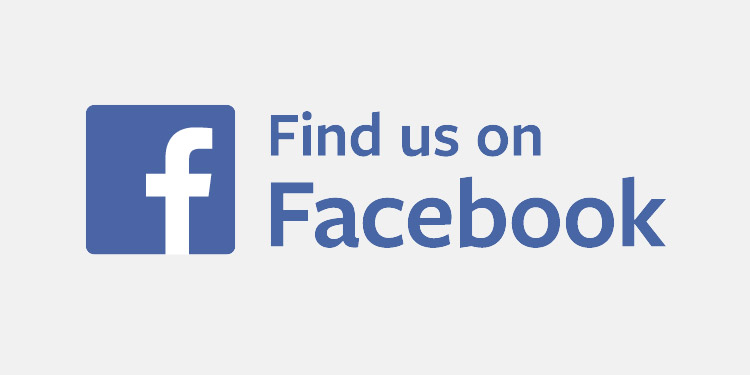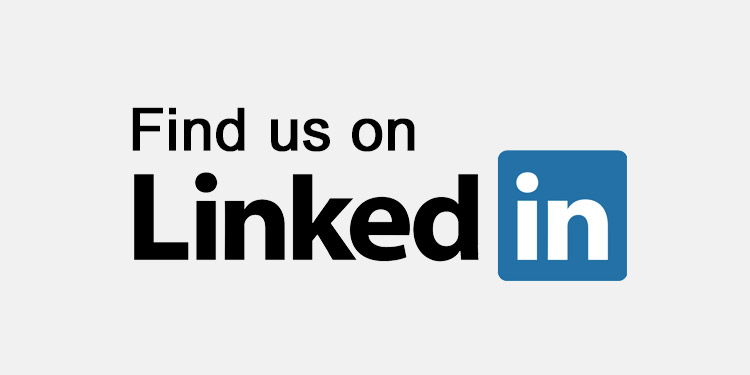 Message from the customer about recommending our services to the new tenants – 'Certainly I will be singing Black and White praises and I will pass on contact details asap'.
'Thank you again for your service. It really does help knowing there is someone there if I need it, especially when I'm home alone.'
'Thank you to Ben for the prompt service.'
'I would thoroughly recommend the Black and White service, we have been using his service for the past 10 years'
'I am extremely happy with the service provided to our organisation, management is always happy to assist where possible at times of short notice which is always appreciated, very professional in their approach also'
Understand the requirements of our business and are willing to adapt to our business needs. Professional organisation which is competively priced.
'Professional local company offering a value for money service. Flexible, responsive, reliable, good calibre of staff
After an alarm attendance – ' Dear B&W, Thank you so much for coming out so quickly and efficiently today. Your response was fantastic. So quick and responsive. It's certainly very different from our previous key holding company'.
'What a blessing it is having you as our keyholder.'
'I very much appreciate your service and the degree of comfort it gives.'
'Proof of the service has been exactly as promised. Highly efficient and relaible. First class service offering a worry free solution to our security needs'
'Black and White have been providing security to us for several years now. Their service has improved year on year, and we are very happy to be working with them. Our security officer performs very well and Ben manages our account very well.'
Highly recommended. Black and White Key security responds quickly on all occasions be it urgent or not. They will always work beyond their remitin their clients best interests.
'Hi, I wanted to pop you a line to thank you and your team for the outstanding works both securing the home and the following clearance works. Your guards have been polite and respectful and extremely accomodating to external contractors attending the home post-closure, I would especially like to commend Ramadan for his friendly and helpful approach'.
'Thank you again for making us feel safe this year'
'As usual Black and White Key Security have excelled at customer service and I can't tell you how pleased I am to be associated with your company.'
'Black and White have been nothing but professional and reliable. They have never let me down – not once in over 9 years.'
'Local firm, Excellent service. Only security firm we have employed that has never let us down. Best security company we have ever dealt with.'
'I would recommend Black and White Security services without reservation. I know that when we away from home, David, Dean and the team will respond to our alarm activations day or night, patrol the house to check that everything is in order and when necessary provide extra services.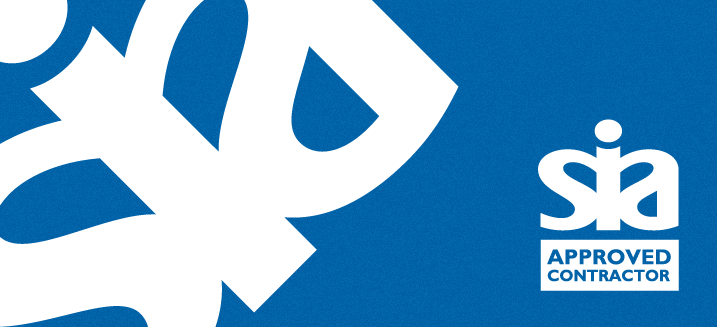 Black and White Key Security Ltd holds SIA approved contractor status for the provision of Security Guarding and Keyholding services.
Black and White Key Security offer a wide range of keyholding and alarm response security services for both the commercial and domestic sectors. As a property key holder, you are responsible for attending your premises within a 20-minute period to resolve any alarm issues.
All of our fully trained security employees are extensively vetted in accordance with BS7858 before the appointment and carry personal identification at all times. For further information regarding our extensive keyholding services please contact us here or call us on 01442 254555.
Areas covered: Marlow, Watford, St Albans, Luton, High Wycombe, Maidenhead & Aylesbury.