Static Guarding Services
With over 20 years of experience in the security sector, Black and White Key Security offer some of the best and most comprehensive security services in the UK. Our manned guards are licensed by the Security Industry Authority (SIA), are fully vetted and extensively trained to provide the smartest and most professional guard service.
Our flexible approach enables us to adapt each security operation directly to your needs and requirements, meaning you'll receive nothing short of the specialist security and manned guarding service you need.
Our managers and security personnel have an array of experience in the police and private security industries giving them the confidence to meet your expectations. All of the security officers from Black and White Key Security are fully trained, licensed and equipped with the skills to handle any incident quickly and effectively. This ensures that you can always count on them to provide you with the best standard of security possible keeping you and your premises safe at all times!
Benefits of Black and White Key Security Static Guarding Services:
• Access Control to your premises or site, checking identification of persons entering/leaving, insuring only authorized visitors gain access to the site.
• Monitoring of CCTV ensures that all activity on site is viewed and acted on immediately, when necessary.
• Out of hours telephone answering means that contact is always possible with your site.
• Fully supported by our 24 hour control room.
• Locking and Un-Locking premises, providing you with complete peace of mind.
• Security patrols of the entire premises or site, making certain that your business is safe and secure.
• Electronic Check Point System to ensure complete accountability to our Clients
Tags: Static Guarding Services
Black and White Key Security offer a wide range of keyholding and alarm response security services for both the commercial and domestic sectors.
All of our security officers are fully vetted, insured and trained before deployment and carry personal identification at all times.
For further information regarding our extensive keyholding services please contact us here or call us on 0808 169 9913.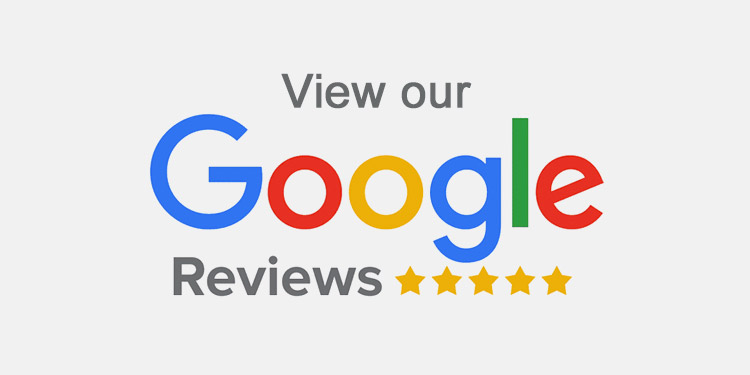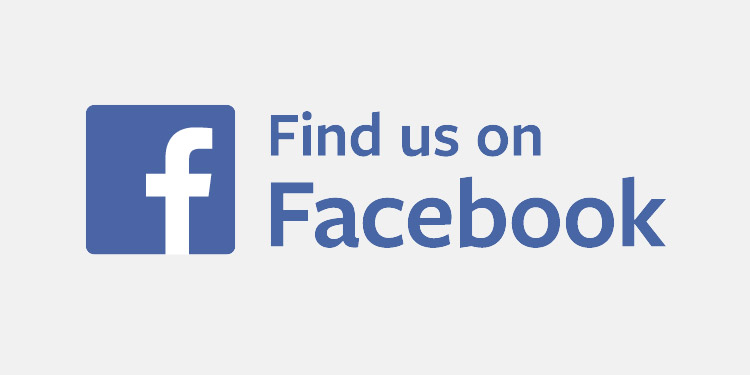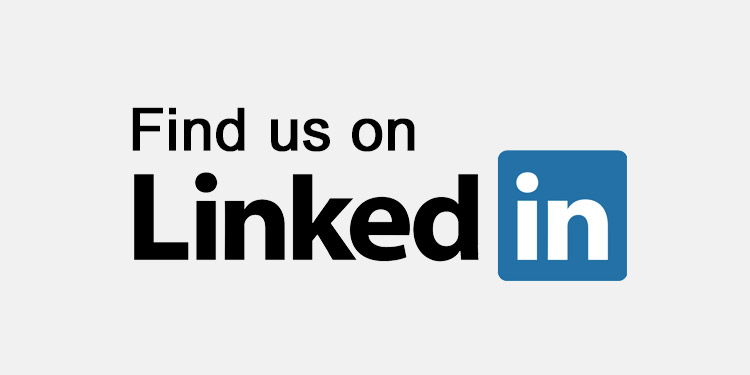 We can supply Nationwide coverage and our core areas include:
Hemel Office: Hemel Hempstead, Watford, Aylesbury, St. Albans, Luton, Stevenage and surrounding areas.
Marlow Office: Marlow, High Wycombe, Beaconsfield, Amersham, Maidenhead, Slough, Reading and surrounding areas.