Temporary CCTV systems
We can offer monitored temporary CCTV & Alarm Systems which are perfect for a wide range of clients who require quick, easy and effective security solutions.
Our range of temporary CCTV solutions provide easy to install, cost efficient, temporary security for vacant properties, construction and remote sites where early detection of trespass and theft is crucial to protect assets, improve safety and minimise project downtime.
Some of the features of our systems:
• Month by month contracts
• GSM Network, 3G/4G
• Real Time Video Verification with two speaker capability
• No Mains Power Required
• Internal, External, Sirens, Fob Readers
• 24/7 Alarm Response Services
• Auto Arm/Disarm Functions
Tags: Temporary CCTV systems
Black and White Key Security offer a wide range of keyholding and alarm response security services for both the commercial and domestic sectors.
All of our security officers are fully vetted, insured and trained before deployment and carry personal identification at all times.
For further information regarding our extensive keyholding services please contact us here or call us on 0808 169 9913.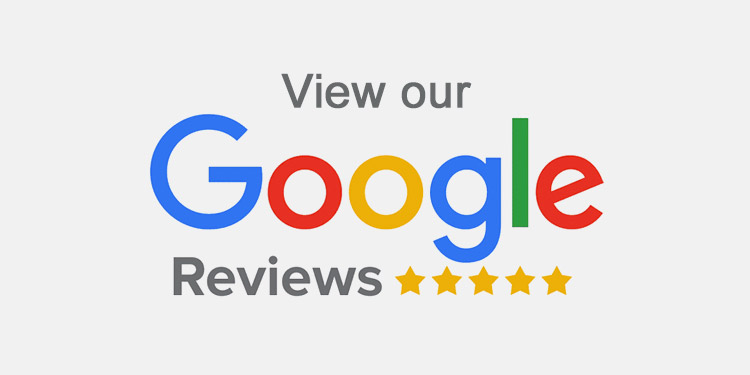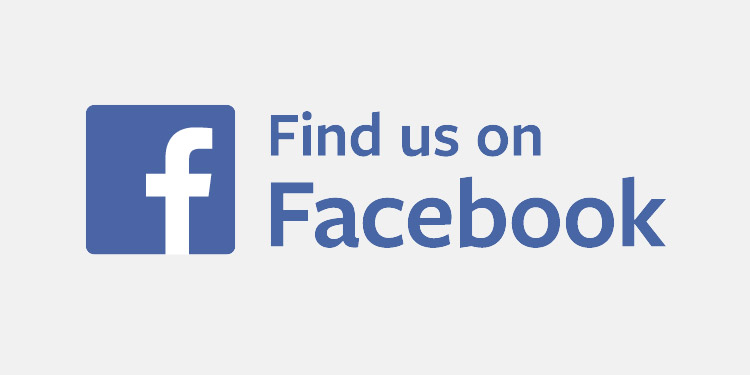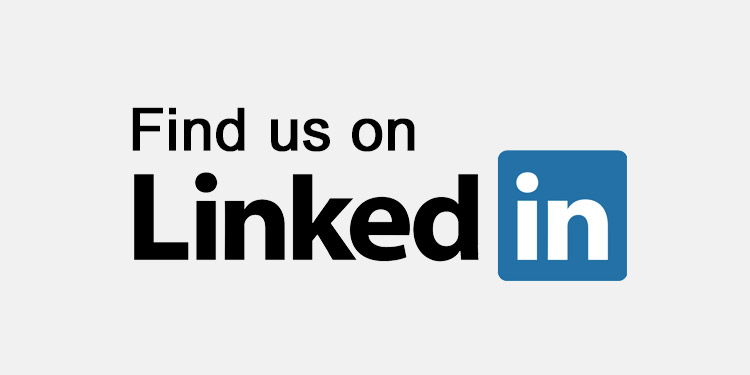 We can supply Nationwide coverage and our core areas include:
Hemel Office: Hemel Hempstead, Watford, Aylesbury, St. Albans, Luton, Stevenage and surrounding areas.
Marlow Office: Marlow, High Wycombe, Beaconsfield, Amersham, Maidenhead, Slough, Reading and surrounding areas.