Vacant Property Inspections
Vacant properties can be seen as an easy target for vandals, thieves, arsonists, squatters or even bored youths. Some insurance companies make these inspections a requirement of cover and will discount premiums if an approved security company is contracted to deliver them.
Black and White Key Security can carry out thorough and timely inspections, supplying all clients with a full report and photographic evidence of all inspections made.
What do we check?
Our Vacant Property Inspection checks include:
– Checking and securing all access points doors windows
– Checking for water leaks and damage
– Check for fire and electrical hazards
– Checking the general condition of the interior
– Look for evidence of graffiti & vandalism.
– We can also take a meter reading if required
Where can the service be used?
This service is great for businesses that have vacated a property/premises but still have legal responsibilities for the property. This can vary from companies that have gone into administration to the company either adding/moving offices or properties where the lease has expired. Since Covid-19 many offices are not used on a regular day-to-day basis due to more people working from home, so whilst the property might not be empty, regular checks as above would be beneficial.
Tags: Vacant Property Inspections
Black and White Key Security offer a wide range of keyholding and alarm response security services for both the commercial and domestic sectors.
All of our security officers are fully vetted, insured and trained before deployment and carry personal identification at all times.
For further information regarding our extensive keyholding services please contact us here or call us on 0808 169 9913.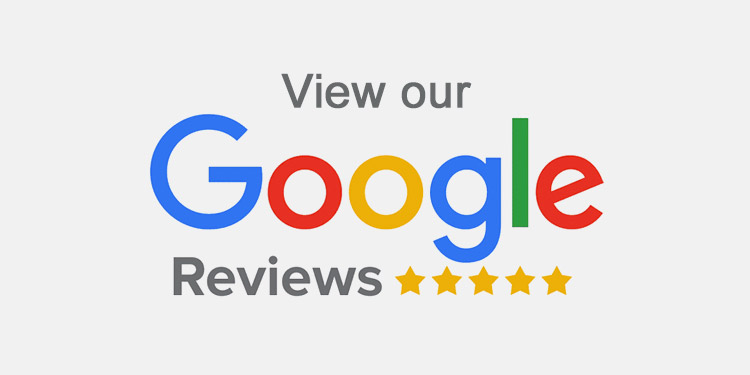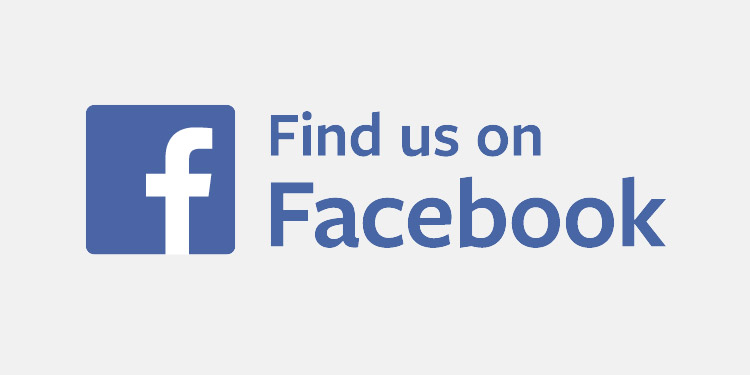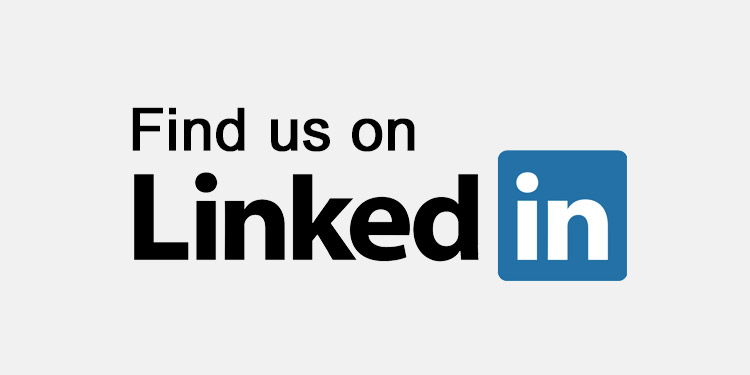 We can supply Nationwide coverage and our core areas include:
Hemel Office: Hemel Hempstead, Watford, Aylesbury, St. Albans, Luton, Stevenage and surrounding areas.
Marlow Office: Marlow, High Wycombe, Beaconsfield, Amersham, Maidenhead, Slough, Reading and surrounding areas.