Mobile Security Patrols
Here at Black and White Key Security, we provide professional, SIA approved mobile patrol officers to keep your premises safe and secure. Mobile patrols offer an extra level of safety in circumstances where alarms, lights and cameras are insufficient and a visible deterrent is necessary.
Our mobile patrol service is bespoke to every client and premises, based on the individual needs of each client. Our typical mobile patrol service involves a trained security officer patrolling specific routes inside and outside of your premises at random so that potential intruders are unable to pinpoint specific patrol schedules. You can personalise your mobile patrol service to include keyholding and other security services offered by Black and White Key Security.
When you employ Black and White Key Security for mobile patrols, we will undertake the following steps:
• We will liaise with you to understand your specific requirements and use them to create assignment instructions that our mobile patrol officers will follow when patrolling and/or responding to your site
• We will conduct a risk assessment to ensure our security officers are safe whilst on site
• We discuss and plan patrol routes in detail covering external and internal areas to which officers will patrol, making sure your premises is secure and safe whilst ensuring no pattern is identifiable to opportunist criminals
• Whilst on site we can also check key areas for burst pipes, open windows & remove post etc
• Your property keys will be kept in a sealed security pouch in our office's secure key cabinet or one of our mobile patrol vehicle van vaults which will be signed out (and back in) by the mobile security officer
• All mobile patrol officers are fully uniformed and operate clearly marked response vehicles giving a prominent presence and clear deterrent at your premises.
• We will install appropriate security signage around the site
Many of our domestic customers arrange extra mobile patrols for holidays or extended periods of time away from their premises.
Tags: Mobile Security Patrols
Black and White Key Security offer a wide range of keyholding and alarm response security services for both the commercial and domestic sectors.
All of our security officers are fully vetted, insured and trained before deployment and carry personal identification at all times.
For further information regarding our extensive keyholding services please contact us here or call us on 0808 169 9913.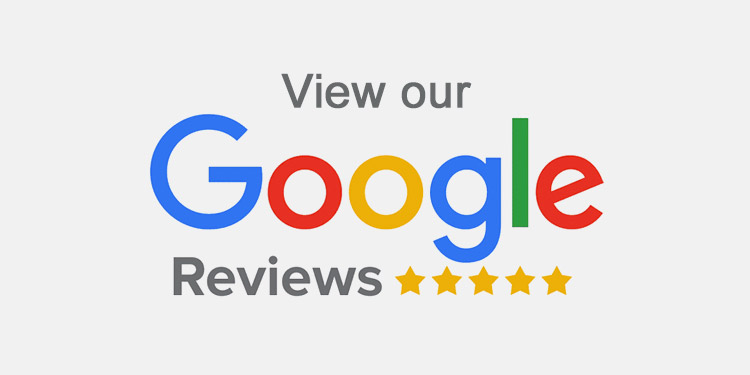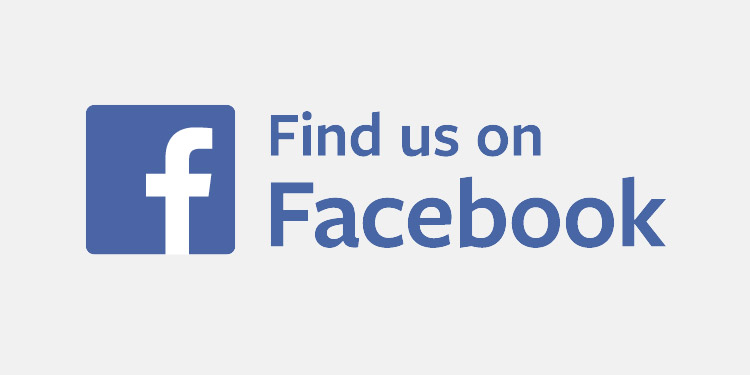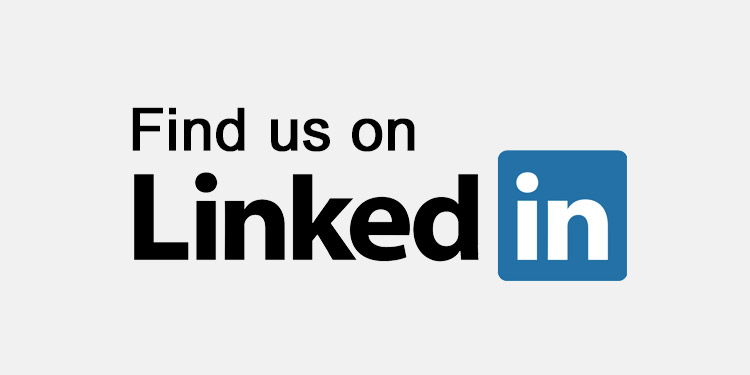 We can supply Nationwide coverage and our core areas include:
Hemel Office: Hemel Hempstead, Watford, Aylesbury, St. Albans, Luton, Stevenage and surrounding areas.
Marlow Office: Marlow, High Wycombe, Beaconsfield, Amersham, Maidenhead, Slough, Reading and surrounding areas.